About GENCLEAN
Who We Are
Genclean Treatment Solutions is a division of the award winning USA based company Genesis Water Technologies.
We are specialized in the development and commercialization of scalable NSF certified advanced oxidation liquid disinfection solutions based on sustainable green chemistry.
What We Do
Genclean Treatment Solutions is committed to implementing sustainable and scalable liquid advanced oxidation solutions for the disinfection and oxidation of harmful pathogens, micro pollutants, bio fouling and trace metal contamination in water streams.
Our products serve water & wastewater treatment utilities, industry, cooling towers, aquaculture, food/beverage clients, hotels/resorts and water parks.
Our Commitment
Using innovation and dedication to advance this technology, we are able to serve new clients in different market sectors and geographies while providing added value to our clients.
With a solid foundation and vision, along with a focus on innovation in disinfection and scalable advanced oxidation for high flow rate water & wastewater applications we look to the future.
With a dedication to our team, stewardship of the environment, and a collaboration with our local partners and clients we can accomplish this goal throughout the USA and around the world.
Genclean Values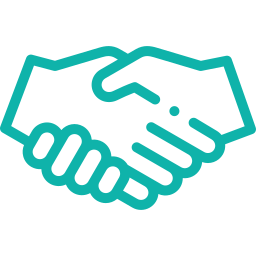 Integrity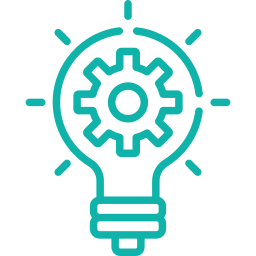 Innovation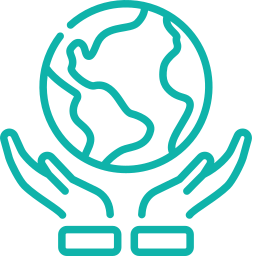 Sustainability
We will be with you every step of the way.
An experienced team ready to assist you to achieve your water disinfection & oxidation goals.

Get in Touch